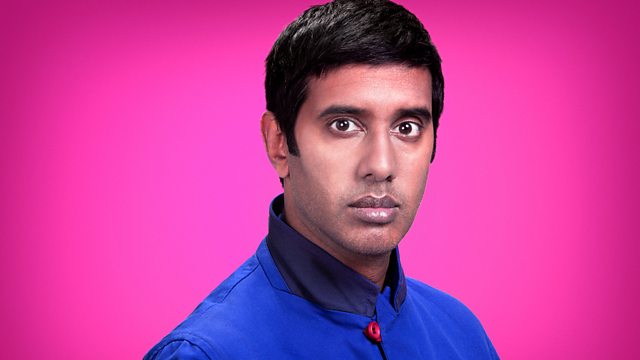 Does Gilani's dismissal mark a new era?
At 1, Is the sacking of Prime Minister Gilani good for Pakistan?
Pakistan's is looking for a new Prime Minister to succeed Yousef Raza Gilani. He was disqualified by the country's Supreme Court for contempt of court for refusing to re-open corruption cases against President Zardari. What do you think about this? Is it good that such a senior politician has been held to account for his actions? Is it a chance for Politics to be cleaned up in pakistan?
Then, Nabila Sharma discusses her new book 'Brital'
Her book focuses on a young girl who was repeatedly abused over a number of years by her Imam. Issues of honour and shame held her back from reporting what was happening.
Later on, Should you ever meet your hereos?
Shah Rukh Khan takes over the Asian Network today at 6pm and we want you to get in touch and tell us why you are a big fan. Have you always dreamed of meeting your idols? Were they a let down in the flesh? Or do you think it's silly to put celebrities on pedestals and worship them?
Last on