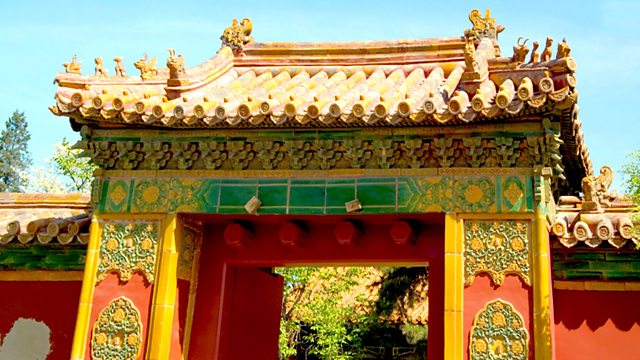 Mama Chen's Printing Press
Documentary focusing on the concerns, goals and aspirations of individuals and communities caught in the midst of China's rapid drive for change. The programme is based in and around the south-western province of Sichuan.
There are approximately 60 million disabled people in China and many are unable to earn a living. Angered by the stigma against them, Chen Si-Ming has transformed a former state-owned print factory into a privately run collective employing more than 50 disabled people.
Last on