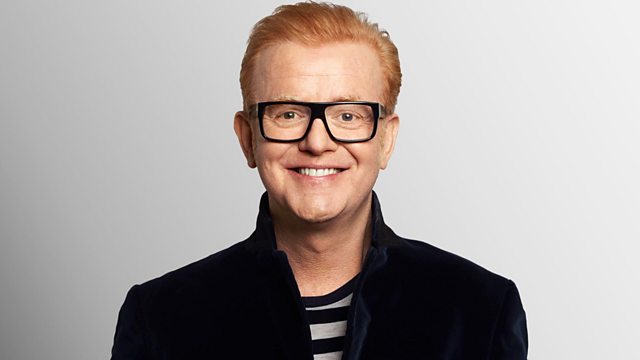 To Boat or Not to Boat?
Chris has a suggestion for the team to go to the boat for the afternoon welcome the warm weather, but it's met with a frosty reception...
80s pop princess Sonia is on the phone as our Mystery Guest.
Sophie Pickard, who's 7 and from North Yorkshire, tells us about meeting Princess Beatrice.
The 400 and 200 metre World Champion who has her sights set on the top prize at this summer's Paralympic games Bethy Woodward delivers On This Day.
And Canon Ann Easter makes us Pause For Thought.
** Get all the best bits of this morning's show for free on the Chris Evans Daily Download **
www.bbc.co.uk/podcasts/series/evans
Chris' Best Bits podcast has recently seen an increase of over 200% in the amount of downloads it receives, from an average of 160,000 to over half a million per month.
Last on