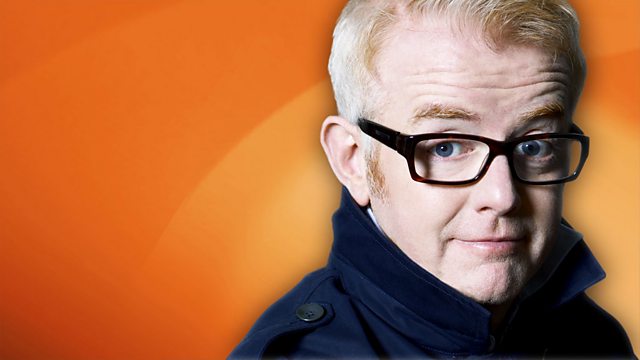 18/06/2012
It's Sir Paul McCartney's 70th birthday today so we pay tribute to him with our Top Tenuous.
David Arnold tells us about composing the 007 theme!
Moira has a sh-light sh-lip of the tongue in Head to Headlines...
And Kriss Akabusi, Great Britain's former 400 metre hurdler and three time Olympic medallist, reads our On This Day.
** Get all the best bits of this morning's show for free on the Chris Evans Daily Download **
http://www.bbc.co.uk/podcasts/series/evans
Chris' Best Bits podcast has recently seen an increase of over 200% in the amount of downloads it receives, from an average of 160,000 to over half a million per month.
Last on
Today's Most Popular Tracks
Most added tracks from this show