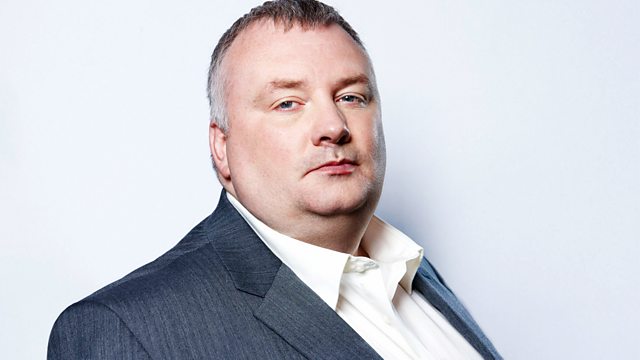 15/06/2012
Stephen discusses England's victory over Sweden in the Euros.
Also are proposals to increase speeding fines and issue more fixed penalty notices for things like middle-lane hogging and queue jumping good for road safety or just cynical revenue raising?
And there's reaction to Stephen's interview with Lord Ken Maginnis -- an Ulster Unionist peer who says that legislating for gay marriage would mean what he called "deviant" and "unnatural" sexual practices being legalised too.
Last on