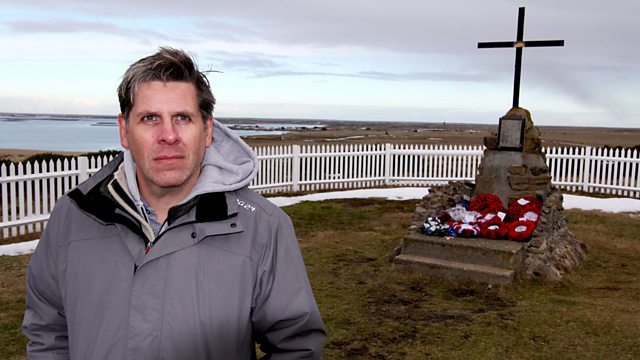 14/06/2012
Tony broadcasts from the Falkland Islands on the 30th anniversary of liberation from the Argentine Invasion.
He speaks to islanders about their memories of the war and how it's shaped their lives.
He talks to veterans of the conflict, military officers in charge of the forces at the time, and some of the families of those who served and lost their lives in the conflict.
Last on