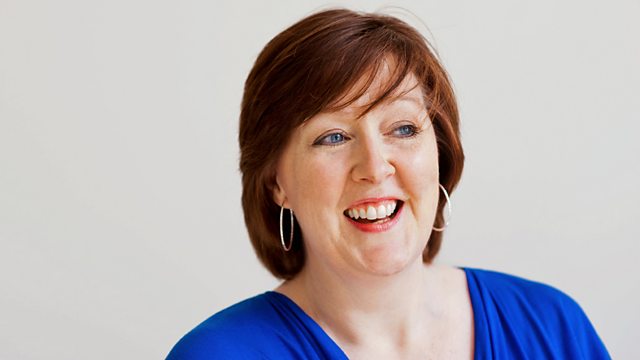 14/06/2012
The Prime Minister tells at the Leveson Inquiry that he made no deal with the Murdochs before the last election: Our chief political correspondent John Pienaar provides full coverage throughout the show.
Martin Lewis is with Shelagh for the consumer team, talking about changes to Tax Credits, and a warning about a sophisticated con taking advantage of the time it takes to clear cheques in victims accounts.
also Shelagh talks to a former head of drug-testing at the Tour de France, who says new doping charges brought against Lance Armstrong are a result of envy and sceptics doubting his ability.
Last on