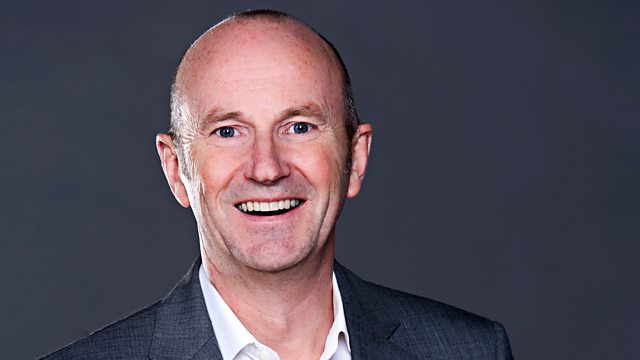 19/06/2012
Join Fred MacAulay & Lesley Kay in MacAulay & Co
Proposals are being driven forward to charge motorists for hogging the middle lane. We scrutinise the highway code then put Fred and Les to the test.
Over half the nation's pet owners encourage their animals to share their bed. This begs the question, Would you? And if so, why?
We hear from pupils of Whitehill Secondary School in Glasgow about their involvement with the forthcoming Commonwealth Games
Herb Expert Karon Grieve offers us some natural remedies to keep flies and insects out of our way.
Flattery, it seems, gets your everywhere. We find out why we're prone to falling for it.
Chef Jak O'Donnell plays gooseberry with this week's fast food
And two Scottish Archers, Murray Elliot and Kate Murray, taking part in this year's Paralympics share their excitement with Fred.
Last on