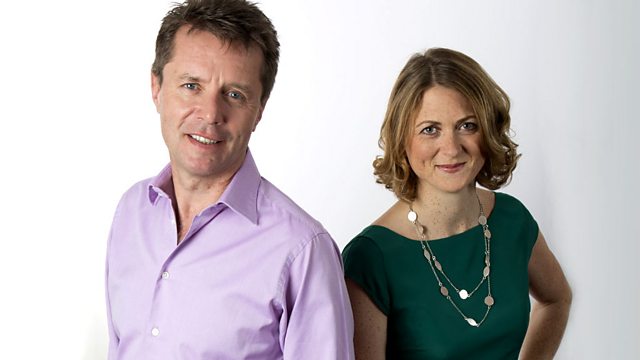 12/06/2012
Nicky Campbell presents from Donetsk after England's 1-1 draw with France yesterday in Euro 2012. Guests include former England boss Graham Taylor.
ALSO.....Listen out for the Bishop of Leicester on the Church of England warning the Government against pressing ahead with plans to introduce same-sex marriage.
And we have an update on the parents of a baby who disappeared in the Australian outback in 1980, who've won their battle to prove their daughter was killed by a wild dog.
Last on