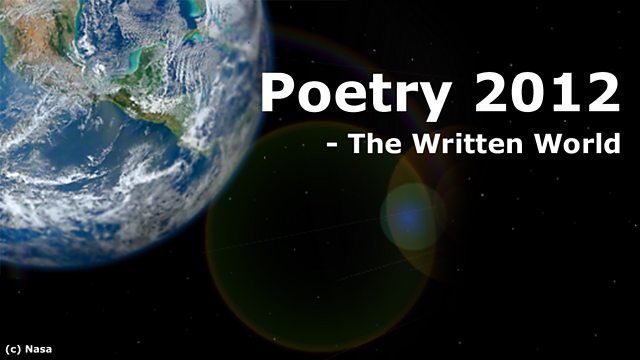 Azerbaijan: Ziya Gafarli
The Poet's Voice by Khalil Reza Uluturk describes the oppression of Azerbaijan during Soviet Rule. The poem was translated from the Azeri by Aynur H. Imecer and read by Manchester University student Ziya Garfarli.
Poetry 2012 - The Written World, creating a unique picture of the nations of the world in verse.
Last on