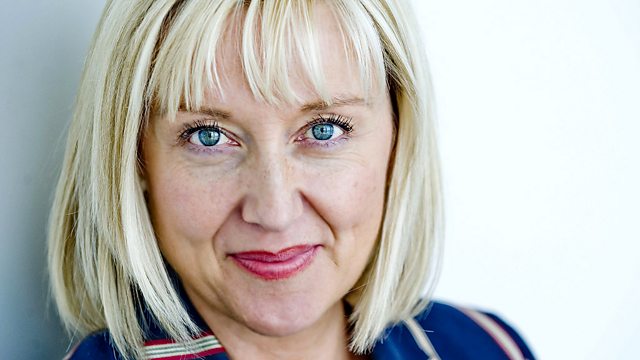 10/06/2012
As a solicitor, Len Murray loved the performance element of court. Now retired from the profession he's a Burns aficionado and after dinner speaker. He talks to Cathy Macdonald about his life before, during and after the theatricality of the Scottish law courts.
When 40 leading Western thinkers were invited to the Dalai Lama's Himalayan residence to discuss the world's problems, filmmaker Khashyar Darvich was there to record events. As his film, "Dalai Lama Renaissance" screens across Scotland, he shares his experience of spending time in close quarters with the Buddha of Compassion.
Congolese ex-asylum-seeker Consol Efomi lost almost everything during the political turmoil of his homeland. Now living in Scotland, he tells Cathy about keeping his Christian faith and turning his fortunes around.
Ecotherapist and founder of Wild Earth organisation, Dave Bingham, on why spending time alone in the company of Mother Nature is essential for restoring our spiritual equilibrium.
And we hear about The Place2Be; the charity offering children a place in schools where they can go to regain their emotional wellbeing.
Last on
The Listening Project: Friends Alastair Baranowski and Brian Beaton talk about their mutual love of the Wild West.