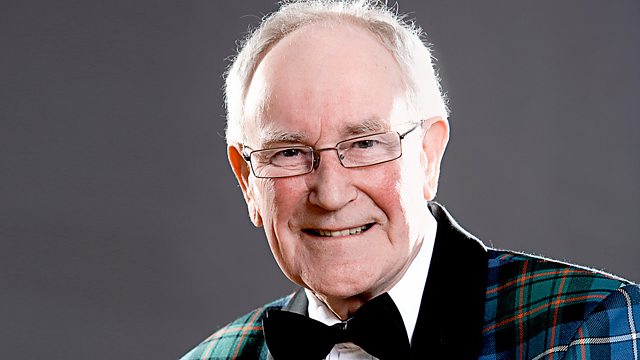 09/06/2012
Join Robbie Shepherd for the very best in traditional music, song and dance. It's Gary Sutherland and his Scottish Dance Band that make a welcome return to the programme, for a programme packed with great tunes.
And ahead of his honour from The National Association of Accordion and Fiddle Clubs, John Douglas of Dumfries, joins Robbie as guest. We also share the latest offerings from CD.
email: takethefloor@bbc.co.uk.
Last on