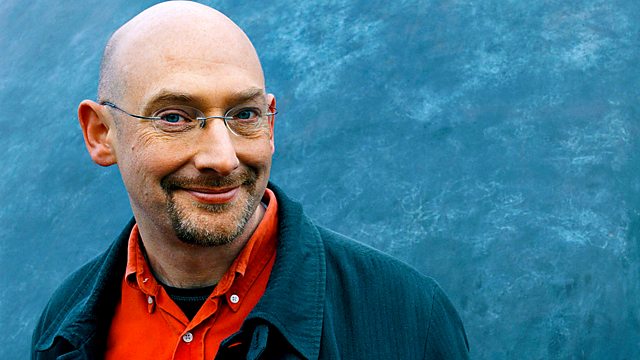 14/06/2012
Listen in pop-out player
This month sees the 100th anniversary of the birth of British mathematician and computer pioneer Alan Turing. Lauded by many as one of the founding fathers of information technology, his visionary ideas and theories are at the heart of our digital age. Yet until relatively recently he was forgotten, his achievements ignored. We discuss his legacy with Dr Tilly Blyth, curator if computing and information at London's science museum and Dr Peter Bentley, reader in computer science at University College London and the author of the recently published 'digitized' in which he compares the work of Alan Turing with other computer age pioneers.
Just ahead of the finals in Cheltenham, we catch up with two of our 'So You Want to Be a Scientist?' finalists. William Rudling can finally shed some light on whether people who look similar also have similar voices. And we hear from Dara Djavan Khoshdel if people's emotional response to an artwork is a good predictor of the monetary value of that artwork.
Producer: Julian Siddle.
Last on