Michael and Rebecca Frayn

Writer Michael Frayn and his film director daughter, Rebecca talk about the ups and downs of their relationship as she went from adored eldest daughter, to rebellious teen and great friends as adults. Michael left the family home when Rebecca was 14 years old and she rebelled: she says it was like a volcano going off in their lives and she stopped going to school. It was a comment from her father that put her back on track and they're good friends now.

Fathers and Daughters in Fiction

Relationships between fathers and daughters have been explored for centuries in literature and myth. While the dark and difficult nature of the relationship was often depicted in Greek myths involving Electra and Myrrah, Shakespeare's fathers and daughter relationships were frequently affectionate and redemptive. Jane Austen's fathers tended to be weak and easy to manipulate, whereas Sylvia Plath famously used imagery of her father to explore absolute power and its abuse in society. So what does the way that father/daughter relationships are represented in myth and literature tell us about our world? Jenni is joined by classicist Edith Hall and novelist Rebecca Stott.

How your dad shapes your view of men

A daughter's relationship with her father is usually her first male-female relationship. So how does your father and your relationship with him shape your view of men? Jenni is joined by Chloe Madeley and Woman's Hour listener Kate who discuss their experiences.

Being brought up by dad

What's it like being brought up by a single Dad? Two women join Jenni to talk about their very different experiences. When Jane Alexander was 14 her parents split up. She and her two younger sisters lived with their father. Fay Ballard's mother died when she was 7, she and her brother and sister were brought up by their father J G Ballard.

Looking after dad in old age

Tessa Cunningham had not lived with her dad since leaving for university 34 years ago, aged 19. Then, in 2010, her father – Jim - had a nasty fall, which took away his independence. Tessa, fresh from a divorce and a battle with breast cancer, visited him regularly at the rehabilitation home – where care options were being discussed. He was then 95 and she was 51, with two teenage daughters. Catherine Carr went to find out what happened next.
Woman's Hour Power List 2014 – Game Changers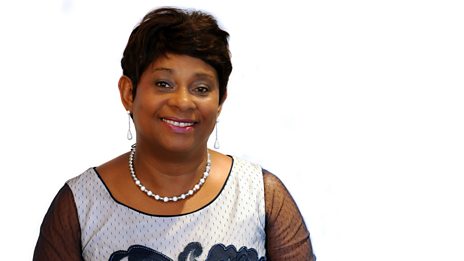 Doreen Lawrence is named number one game changer.
Woman's Hour Takeover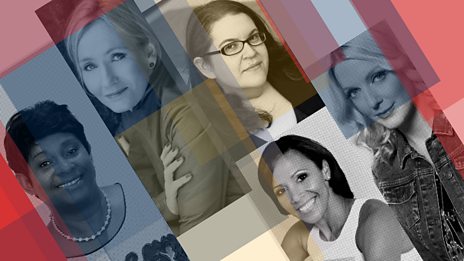 Five remarkable women take over Woman's Hour for one week.
Free downloads
Discover cooking techniques and tips to help you perfect your cooking know-how. Jenni Murray and…

Which ten women in the UK have done most to game-change the way power operates in the UK, whether in…

Woman's Hour brings you the big celebrity names and leading women in the news, with subjects ranging…