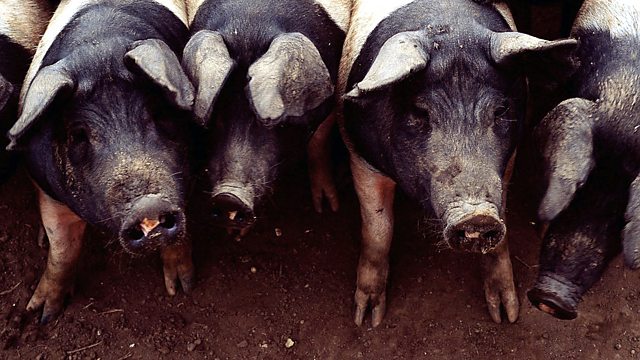 14/06/2012
Charlotte Smith hears ambitious plans to grow twice as much food on UK farms within 20 years. The BBSRC think Genetic Modification is a solution to produce higher yields.
Charlotte visits the arable event Cereals 2012 to examine the conflicting pressures on UK farmland, from wind and rain, to caring for the environment.
Presenter: Charlotte Smith Producer : Emma Weatherill.
Last on