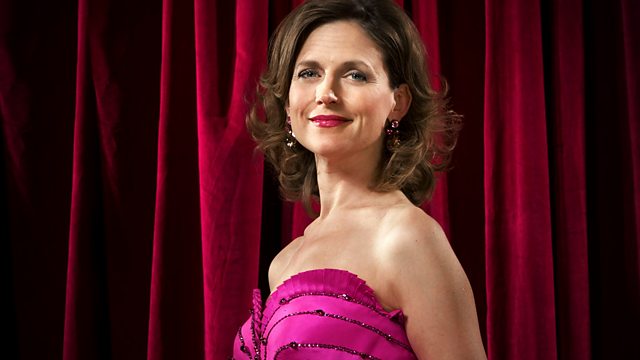 Gabrieli Consort and Players
Live from Christ Church, Spitalfields, London
Presented by Katie Derham
Russian composer Igor Stravinsky was always fascinated by music of earlier times especially the classical style and Renaissance polyphony. This programme interleaves Stravinsky's neo-classical Mass for voices and wind among some of the great works of Renaissance polyphony and in a programme that spans 500 years.
Plainchant: O gloriosa domina
Josquin: Inviolata a 5
Stravinsky: Mass - Kyrie and Gloria
Willaert: Ave virgo sponsa Dei a 6
Stravinsky: Mass - Credo
Willaert: Inviolata a 7
Stravinsky: Mass - Sanctus & Benedictus
MacMillan: Intercession for 3 oboes
Stravinsky: Pater noster
Stravinsky: Mass - Agnus Dei
Stravinsky: Ave Maria
Josquin: Benedicta es Caelorum a 6
Plainchant: Ave Maria Stella
Josquin: Ave Maria, virgo serena
Gabrieli Consort & Players
Paul McCreesh (conductor).
Last on