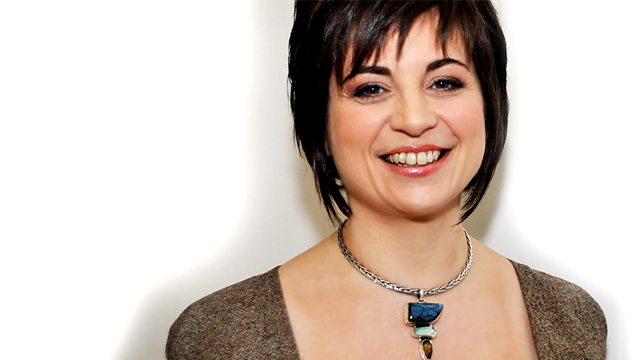 Le Vent du Nord in Session
Mary Ann Kennedy with new tracks from across the globe, plus a specially recorded studio session by Canadian folk group Le Vent du Nord.
Le Vent du Nord was founded in 2002 and comprises Nicolas Boulerice (hurdy-gurdy), Olivier Demers (violin), Simon Beaudry (guitar) and Réjean Brunet (accordion). The group's repertoire is a mixture of original compositions and tunes from the Celtic-infused Quebecois tradition.
Last on