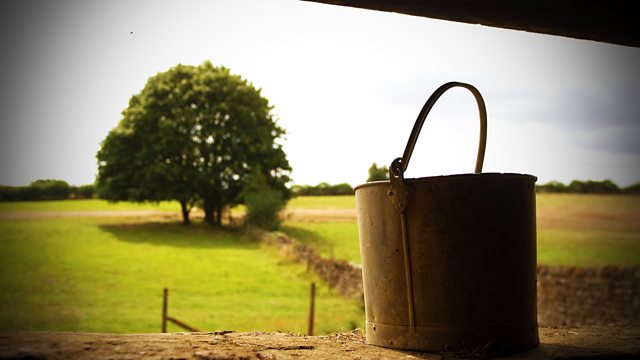 13/06/2012
Ben is practising his skateboarding moves and Ruth is pleased to see him smiling. He asks whether she and David are okay. Ruth assures him they are.
At the police station discussing Open Farm Sunday security issues, Ruth sees Usha. Over a coffee Ruth tells Usha exactly why all the extra security measures are needed. Usha congratulates Ruth on being brave and standing up to the threats. Ruth confesses she wants David to refuse to testify. Usha attempts to reassure her that people like David need to do the right thing. Usha hopes an invite to her 50th birthday party will cheer them up.
When Alan suggests Amy might sit down with Usha and talk things through, Amy becomes very emotional and leaves in a hurry.
Later, Alan is worried about Amy. He hasn't been able to contact her all day, and neither has the hospital, who need to talk to her about her shifts. Alan rings Alice, who is finally able to reach Amy over the phone. Amy begins to cry, confessing that she is waiting outside Carl's flat. Alice insists she's going to bring her back. She can stay the night. Amy cries that she can't let him go.
Last on