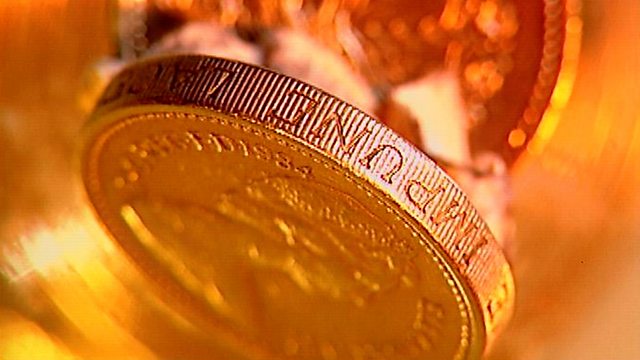 13/06/2012
Listen in pop-out player
Vincent Duggleby and guests take calls on charitable giving.
Donating money to charity has been in the headlines after the Chancellor George Osborne recently dropped plans to limit tax relief on charitable giving. Mr Osborne had announced the proposals in his March Budget, but they provoked a storm of protest from charities.
Last year Britons gave £11 billion to charity, according to research carried out by the Office of National Statistics. But while an extra 1 million people donated money to charity, the average (median) amount given per month has fallen compared to 2010. And in real terms the total value of donations remained the same as the previous year.
More people have been donating cash via online sites or by text as well as more traditional ways.
So what are the different ways to give and what tax reliefs are available?
Are you clear about Gift Aid declarations?
Do you know if your employer has a payroll giving scheme and how it works?
Perhaps you want to leave a charitable gift in your will and want advice on how to do this?
Or you might want to give money via an online site or by text and want to know which sites charge less for the service?
Lines open at 1pm. Ring 03 700 100 444. Or e mail the show on moneybox@bbc.co.uk.
Last on