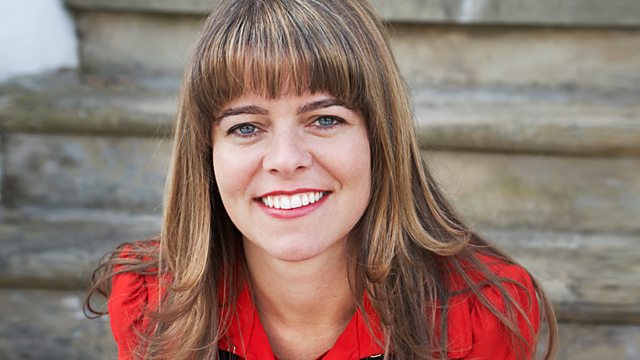 12/06/2012
Listen in pop-out player
Stalking
In an exclusive interview for All in the Mind, a woman who was harassed and threatened over four years by a female member of staff, calls for employers to take stalking in the workplace seriously.
This former high-flying executive, who ran an organisation with thousands of staff with a multi million pound budget, tells Claudia Hammond about the death threats, abusive mails and harrassment that amounted to "four years of hell".
How Infants Know Minds
Parents are always amazed by how much their babies seem to understand, but the traditional view of psychologists, studying child development, has been in conflict with this. Psychologists' "Theory of Mind", suggests that until a child is 2 or 3, it's impossible for them to understand certain things, because they don't have an idea of their own mind, and by extension, can't possibly have an idea of somebody else's.
But Vasu Reddy, Professor of Developmental and Cultural Psychology at the University of Portsmouth, has, for twenty years, been challenging these assumptions, with research demonstrating that babies can tease, joke and even play with our expectations, long before they can speak.
Sports Participation after Major Sporting Events
This week the government launched their Games4Life campaign with the aim of inspiring the nation to get active during this year's summer of sport. But does watching big sporting events like the Olympics encourage people take part in more sport or even just to take a bit more exercise?
Claudia talks to Ken Fox, Emeritus Professor of Exercise and Health Science at Bristol University, about the psychology behind what motivates us to exercise and whether one of the common assumptions about the legacy of the 2012 games of a sportier, healthier nation stands up to the evidence.
Producer: Fiona Hill.
Last on