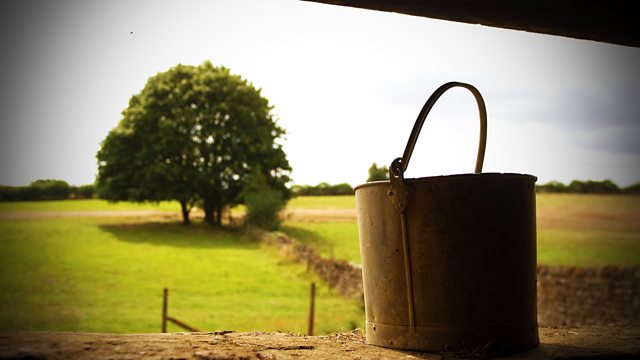 12/06/2012
Lynda bumps into Iftikar, who seems to receive a disturbing text. Will joins Ifty to help out with the young cricketers but Lynda finds it awkward, having viewed his and Nic's antics in the woods. William can't understand Lynda's attitude, which Ifty puts down to her hayfever.
At the cricket practice, Rosa gets talking to Jamie and spots a girl glaring at her. Jamie reveals it is his girlfriend.
When Ifty receives another text, Lynda suggests this girl is rather persistent. Ifty questions how she knows it's from a woman. Will asks Lynda if there are any sightings of the monster on her camera. When Lynda coyly remarks that she has witnessed some wild activity, Will realises what Lynda has seen and retreats quickly.
Chris is looking forward to spending a relaxing evening with Alice, and is disappointed to learn Amy will be popping over. He's had enough of being side-lined. Amy is still struggling to come to terms with Carl's behaviour and doesn't believe he would choose his wife over her. She won't believe it until Carl tells her himself.
Chris is upset to learn that Alice will be spending tomorrow with Amy too. He's had enough. This is Amy's mess, so Alice needs to back off.
Last on