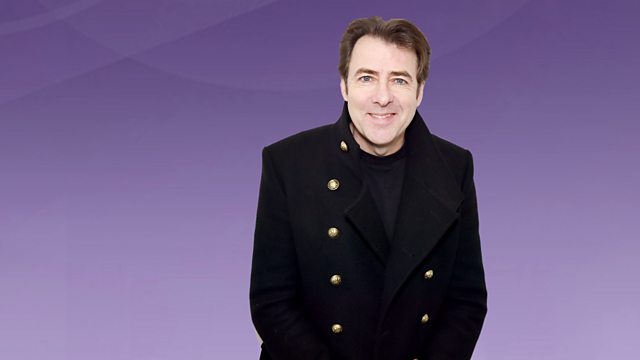 with author Lynda La Plante
Claudia meets acclaimed writer Lynda La Plante who discusses her new book 'Backlash'.
The hit theatre adaptation of 'Yes Prime Minister' is back in London's West End and star Robert Daws drops in for a chat.
Pulitzer prize for History nominee and pioneering biographer Anthony Summers discusses his book which tells all on J. Edgar, notorious head of the FBI for 48 years.
This week on the Tour Guide's To Art Claudia will be chatting to James Bissel-Thomas from The Donald McGill Museum, which houses the world's largest collection of art by 'the king of the saucy seaside postcard'.
Plus theatre critic Michael Billington looks at the best in theatre and art critic Estelle Lovatt previews the best of the best in art exhibitions.
And remember you can get the download for the best bits of the Radio 2 Arts Show by going to the BBC Radio 2 website.
Last on