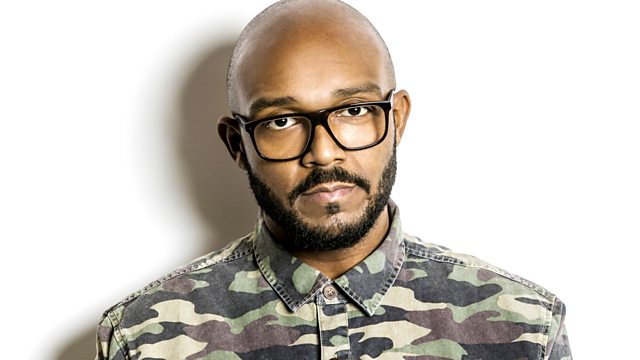 J:Kenzo delivers the Dubstep Download and your Daily Dose of Dubstep
A$AP Rocky's new track 'Goldie' is the Jam Hot record of the week. Plus the man himself talks about his influences and his method of making music.
Mistajam reloads J:Kenzo's Dubstep Download which can be yours for FREE (UK), just head here: http://www.bbc.co.uk/podcasts/series/mistajam
Plus J:Kenzo delivers your Daily Dose of Dubstep, deep, dark and siiiiiick!
Last on