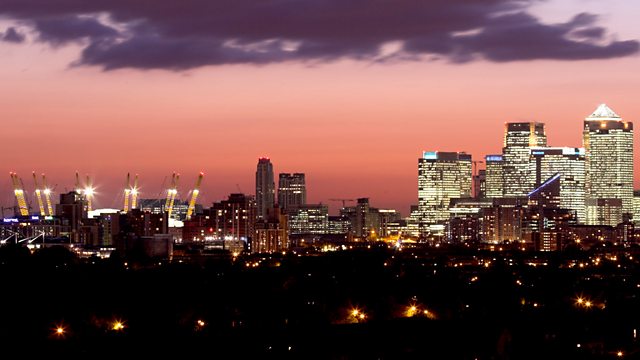 East London: Right On Track
BBC 2012's Community Reporters showcase the emerging talents of East London. From break dancers and fashion designers, to chefs and authors, the Community Reporters shine a light on just some of the many creative young people beginning to make waves in the area. At the same time they discuss what it is about East London that's made it such a fertile breeding ground for new talent in so many different areas; and look at the challenges people face in trying to make a name from themselves.
This documentary is one of two programmes produced by a group of 14 young people from East London on the BBC 2012 Community Reporters Scheme. Over seven weeks they were trained in all aspects of journalism, before working with the Radio 1 and 1Xtra Stories team to produce two 60 minute programmes. From generating the initial ideas and developing a structure, to recording the interviews and editing the finished content, this is all their own work.
Last on