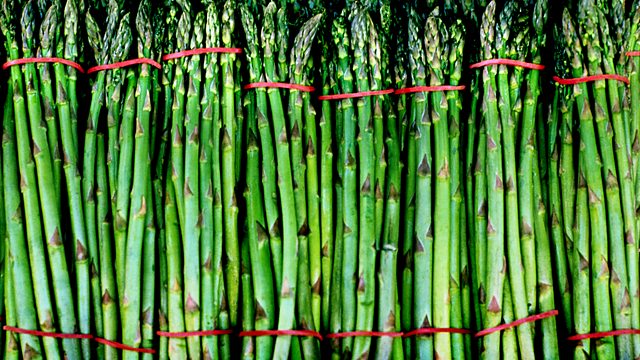 12/06/2012
Anna Hill hears what's being done to tackle Britain's bee diseases, including varroa. Dr Mark Brown from Royal Holloway, University of London tells Farming Today the threats pollinators face, from loss of habitat to emerging parasites. And the country's only native bee is being given its own nature reserve on a Scottish Island.
The clean-up operation is well under way following the weekend's floods in west Wales. But in areas which experienced severe drought earlier this year, like East Anglia, Anna discovers the rain has been a more welcome sight.
Presented by Anna Hill and produced by Clare Freeman.
Last on