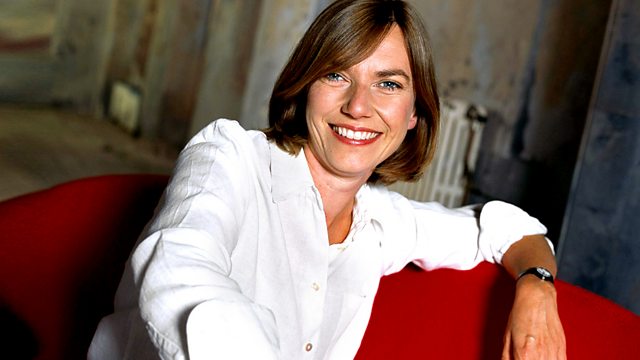 Verdi's Rigoletto
Verdi's Rigoletto
Presented by Louise Fryer
Verdi's tragic and provocative tale of the cynical court jester who, against his better nature, wreaks havoc with the lives of others. But then the tables are turned and he's doomed to bring about the death of the one person he holds most dear - his daughter Gilda. In this revival of David McVicar's production for the Royal Opera House, Covent Garden, conducted by Sir John Eliot Gardiner, Dimitri Platanias is the hunchback jester, Ekaterina Siurina his daughter Gilda, and Vittorio Grigolo the handsome, amoral Duke who poses as a penniless student to gain Gilda's love.
Duke Of Mantua.....Vittorio Grigolo (Tenor)
Rigoletto.....Dimitri Platanias (Baritone)
Gilda.....Ekaterina Siurina (Soprano)
Maddalena.....Christine Rice (Mezzo-Soprano)
Sparafucile.....Matthew Rose (Bass)
Giovanna.....Elizabeth Sikora (Mezzo-Soprano)
Monterone.....Gianfranco Montresor (Baritone)
Marullo.....Zheng Zhou (Baritone)
Borsa.....Pablo Bemsch (Tenor)
Count Ceprano.....Jihoon Kim (Bass Baritone)
Countess Ceprano.....Susana Gaspar (Soprano)
Usher.....Nigel Cliffe (Tenor)
Page.....Andrea Hazell (Mezzo-Soprano)
Orchestra and Chorus of the Royal Opera
Conductor.....John Eliot Gardiner.
Last on