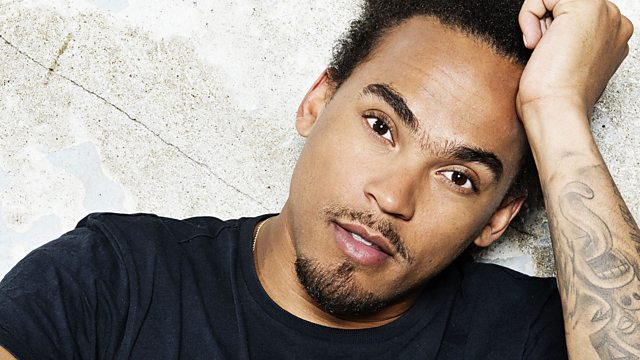 Dev Direct Turns Nasty
It started out as a nice conversation between new BFF's Dev and Johnny about going on a Mighty Morphin Power Rangers marathon date. 60 hours of back to back episodes. But it soon turned sour when they clashed over who should dress up as the red power ranger. It wasn't pretty and its still not known if they'll reconcile so that the date can take place. We'll keep you posted.
Dev also had to fire his super cool resident DJ, Spence. 15 years old and already a ledge.
Here's what he played on Radio 1 this week:
Moshpit Monday - Black Sabbath 'Paranoid'
Cheesy Tuesday - Scooter 'The Logical Song'
Workout Wednesday - 'Modestep 'Sunlight'
Birthday Thursday - Dappy 'No Regrets'
Friday - Survivor 'Eye Of The Tiger'
Last on