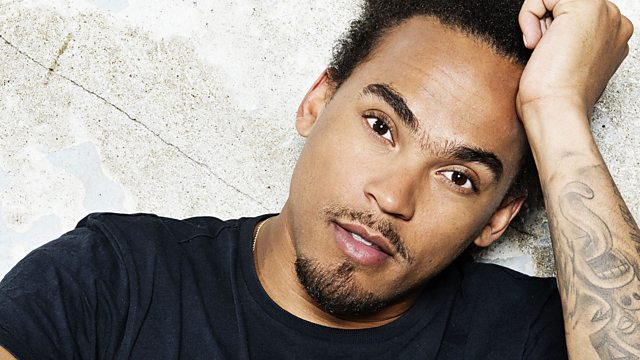 No More FFoF?
It was another victory for nights in Fish Fact or Fish Fiction - The Wobbegong Edition (yes, it is a real fish).
But after doing all the fish in the sea, we are contemplating shelving Fish Fact or Fish Fiction (or FFoF to the die hard fans). The texts, tweets and emails poured in with support of the institution that is FFoF, and others suggested alternatives such as 'Pulp Fact or Pulp Fiction' (thank you Cliff on the M40). Tune in next Wednesday to hear the fate of FFoF.
In other news, Dev has taken up the saxophone and has also become an "expert" in relationship advice. In 'Matters of the Heart...Heart...Heart" he attempts to solve the love troubles of listeners Carl and Al. We look forward to our 'catch up episode' with Carl and Al to see if Dev is the new Dr.Phil.
Last on