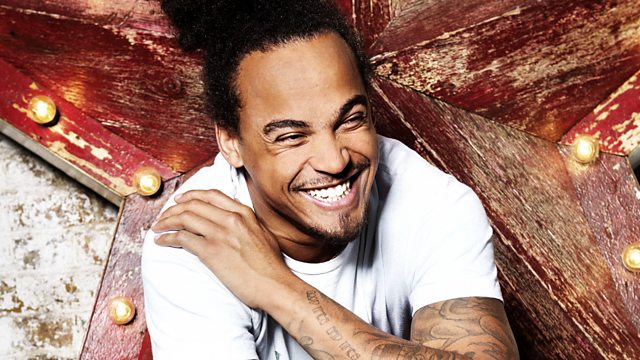 Songs You Should Know But You Probably Don't
1Xtra's CJ Beatz was in for another battle in 'Songs You Should Know, But Probably Don't'.
We caught up with 'Here All Week', Spencer who picked the cheesiest tune in the world.
And we countdown the days to Radio 1's Hackney Weekend. 11 Days To Go!