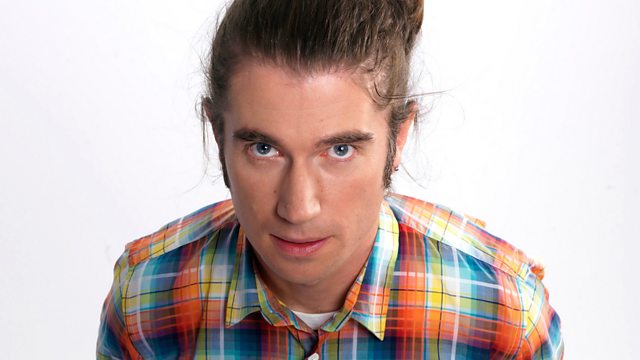 AlunaGeorge in session!
AlunaGeorge are in session this week - they recorded two beautiful tracks of their 21st Century R'n'B - all sultry vocals and warped productions. Lovely stuff!!
Plus Rob's a wee bit sick and tired of the soggy, wet weather we're having at the minute, so he's asked you lot for your sunny song suggestions for a Sundance Selection. Then Rob gets a little dusty as he digs deep into John Peel's record collection for a special archive track. Continuing through the alphabet, this week we're at the letter F.
All of this, as well as the usual two hours of eclectic music from the UK and beyond with Radio 1's resident ponytail: Rob da Bank!