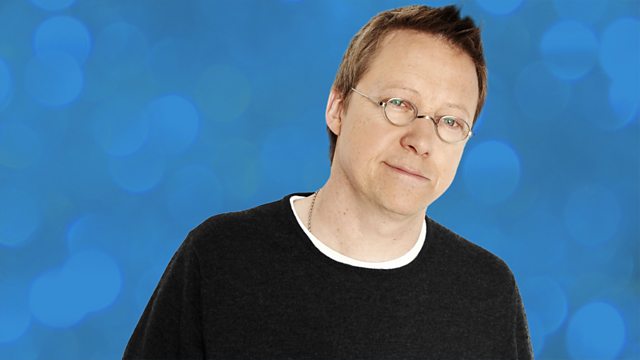 12/06/2012
Simon was joined by Omid Djalili to discuss a new production of Joe Orton's "What The Butler Saw". Omid plays the mad psychiatrist, Dr Rance, in the play.
We unleashed a brand new Confession on to our unsuspecting Collective...and learnt about Gold Leaf, with expert Clive Stonehouse.
Plus - Matt Williams spoke to our correspondent in Gdansk about the latest on the Euros.
Last on