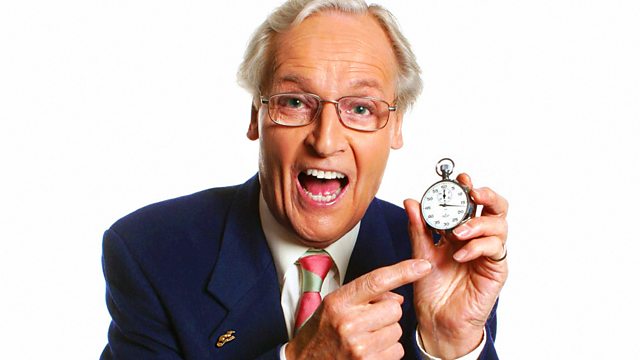 Graham Norton, Alun Cochrane, Gyles Brandreth & Paul Merton join Nicholas Parsons to play the devious panel game.
Can the panellists talk on a subject that Nicholas gives them for one minute without hesitation, repetition or deviation?
The subjects today include: 'If I Was a Fairy Godmother', 'Shopping in Charity Shops', 'Decorating' and 'Things You Should Never Do In Public'.
Producer: Claire Jones.
Last on