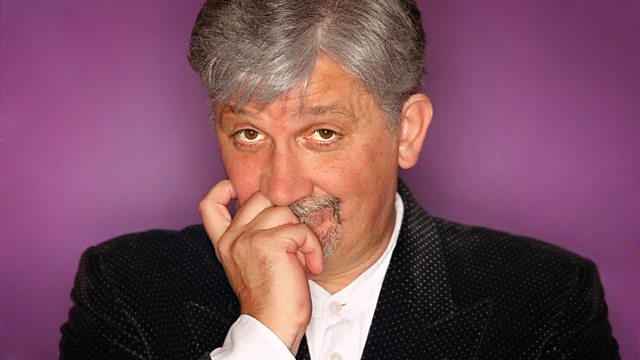 10/06/2012
To mark what would've have been Judy Garland's 90th birthday, Russell opens with her duet with Johnny Mercer on Cole Porter's Friendship.
He follows this by recalling a famous song which Mercer presented to Judy the day after her marriage to David Rose - I Remember You - sung by Sue Raney.
Memories of songwriter Dick Manning, whose centenary falls on this day, with four very different songs for which he provided the lyrics. And then into some detective work, on behalf of a listener who asked: How did two different songs come to exist with identical melodies - Doris Day's version of I'm Confessin' and Fats Waller's Buddies playing Lookin' For Another Sweetie.
Russell proposes a solution to the mystery which involves the names Chris Smith - who wrote Ballin' The Jack (we hear Danny Kaye) and Cake-Walking Babies From Home (sung for us by the late Carrie Smith) - and Chick Smith, who could be the real composer of the tune.
Russell then looks at a mis-titling of Gin House Blues (Nina Simone) and a strange 1962 Tony Awards decision. Jack Jones illustrates with I Believe In You before a further garland of Judy performances winds the show up with a medley from Easter Parade, this time with Fred Astaire.
Last on