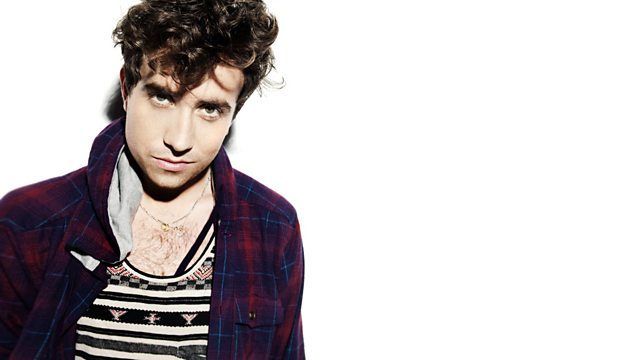 Wednesday: Todd Terje Top Lines
Grimmy reveals more of listener's Todd Terje Top Lines attempts tonight. There was loads of great music on tonight's show from A$AP Rocky, Rude Kid, Swindle, Alt-J and more.
1000 Albums tonight is from Scottish Indie-pop band Travis – The Man Who released in 1999.
Huw Stephen pops in for a chat before his show.