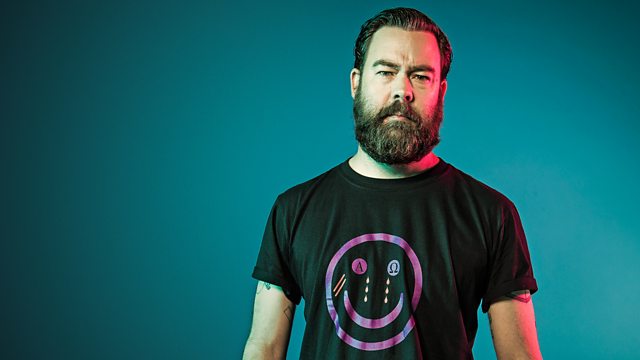 Download Special
Mud, live music and all the gossip from 2012's Download Festival - enjoy! This programme may contain strong language.
There's a 20 minute section of Metallica's storming headline set. The sing-a-long song of the festival; Tenacious D's Tribute, plus more live tracks from Trivium, Steel Panther, Soundgarden and Lamb Of God.
We asked all the bands we could to draw us a Download doodle. Check out the gallery below to see their efforts and tune in to hear the story behind Randy from Lamb of God's artistic representation of a drunk night out with Metallica's Lars and Brann from Mastodon.