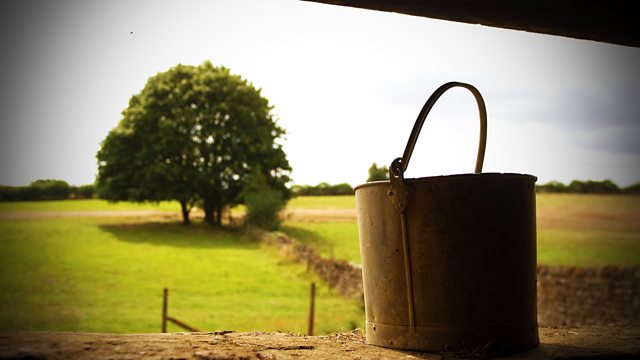 10/06/2012
It's the single wicket tournament. David compliments Kenton on his commentating skills and they agree Josh has put in a good performance on the field, thanks to Iftikar's training.
Mike attempts to explain the rules of single wicket cricket to Rosa but she seems to be more interested in Jamie. She congratulates Jamie on his win and asks about his plans for the summer. He's saving up for driving lessons so is delighted when Mike offers him some work clearing and logging timber.
David panics when he realises he can't see Ben. Mike tries to calm David and reassures him Josh will be fine. Mike and Rosa help in the search, and Ben is quickly found. He'd wandered off to buy an ice cream. David gives him a stern talking to.
Throughout the day, Tracy attempts to seduce Ifty but it doesn't go to plan. He's not pleased when he manages to spill hot tea over his lap. When she tries to join him for the trophy presentation, he insists he'd rather go alone.
The day's been a great success. Kenton wishes David equal success for Open Farm Sunday. David's sure they can find a way to top the high standard Kenton has set.
Last on