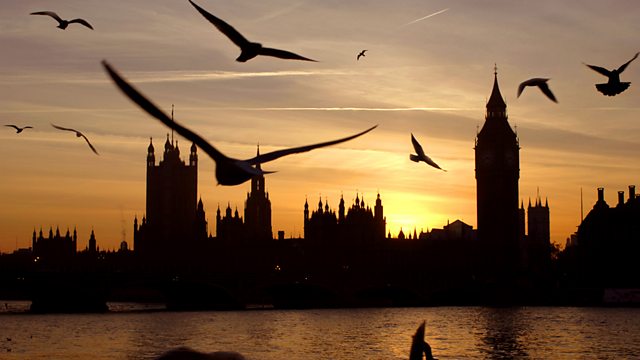 Humour in Politics
Listen in pop-out player
In the final Beyond Westminster, Mary Ann Sieghart explores politicians' use of humour.
Politicians are in the business of communication, and many work hard at their jokes and one liners. Party leaders often employ joke writers to help them engage with their audience, make them seem more charismatic, or score hits on their opponents. In Parliament, in the media, and at live events, humour can be an effective way of deflating opponents and connecting with the audience, but can also backfire.
This programme looks at the best and the worst of politicians' attempts to use humour. It asks whether it can contribute to political success and how its use has changed over the years.
Producer: John Murphy.
Last on