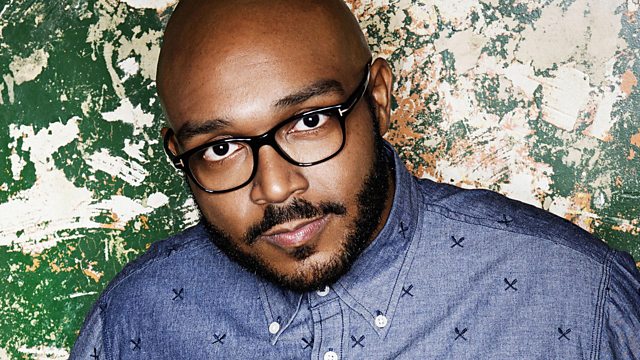 LV Deliver The Guest Mix
Producers 'LV' provide this week's Guest Mix.
Behind the Beats: The Academy. We continue supporting the Radio 1 and 1Xtra Academy featuring young and up coming producers from Hackney. This week it's Jay Jay Musika and B Magic.
Sleeper & District of Chestplate Records deliver the Dubstep Download.
This week's Sub Salute track is Un-Cut's – Midnight (M.I.S.T 2003 VIP).
Last on