Professor Michael Sandel lectures on the prospects of a new politics of the common.

Paul Johnson asks why young school leavers face such difficulty finding stable jobs.

Why are Tories and the left obsessed with the 'Swedish model'? Jo Fidgen investigates.
Transcript: Civil and Uncivil Societies

Read the transcript of Niall Ferguson's final 2012 Reith Lecture, Civil and Uncivil Societies, in which he asks what constitutes a vibrant and independent civil society.

Comment on this lecture

Read comments and share your views on Niall Ferguson's final Reith Lecture on the Radio 4 blog.
Unmasking Medicine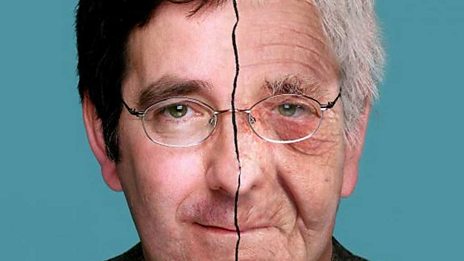 A collection of Reith lectures teasing out the big issues in medical ethics and futures.
Podcasts
The award-winning artist Grayson Perry presents the 2013 BBC Reith Lectures, titled Playing to the…

Series of annual radio lectures on significant contemporary issues, delivered by leading figures…

Series of annual radio lectures on significant contemporary issues, delivered by leading figures…