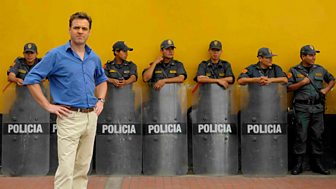 Niall Ferguson: The Rule of Law and Its Enemies: 2012
Economic historian Niall Ferguson explores the importance of man-made institutions in driving change around the world
On demand
Sorry, we couldn't access this information. Please refresh to try again.
On radio
There are no upcoming broadcasts of this programme
Last on
Sat 14 Jul 2012 22:05
BBC Radio 4
Niall Ferguson joins Andrew Marr's World War II discussion on Start the Week.
Follow the Reith Lectures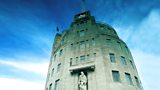 Get the latest news about the Reith Lectures on Twitter by following @BBC_Reith and share your thoughts with others using #Reith.
Further listening and reading
Explore some of the references and issues from Niall Ferguson's first Reith Lecture, The Human Hive.