Niall Ferguson joins Andrew Marr's World War II discussion on Start the Week.
Follow the Reith Lectures

Get the latest news about the Reith Lectures on Twitter by following @BBC_Reith and share your thoughts with others using #Reith.
Unmasking Medicine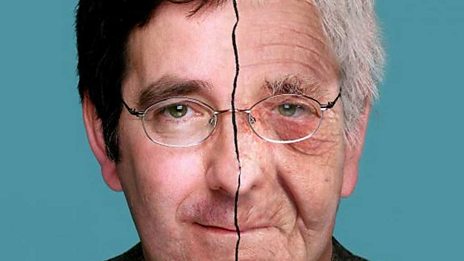 A collection of Reith lectures teasing out the big issues in medical ethics and futures.