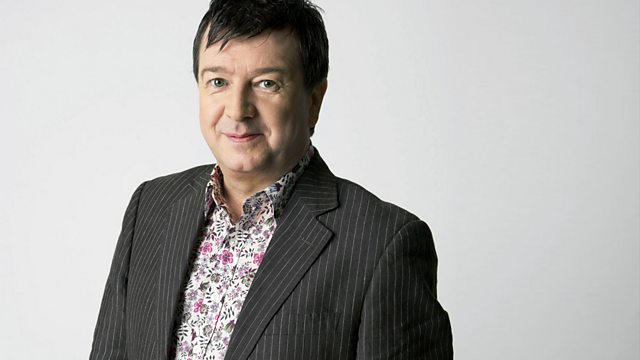 Italian film composer Ennio Morricone
Each week Stuart is joined by a luminary from the world of strange music. This week it's record label boss and musical discoverer Jonny Trunk.
Jonny presents a selection of lesser-known records by the revered Italian film music composer Ennio Morricone. Best known for his soundtracks to Spaghetti Westerns, Morricone started his career in the Italian avant-garde improvisation scene whilst working as an arranger at RCA studios.
He has since worked across a variety of mediums in the concert hall and popular music and continues to influence musicians across the world.
Last on