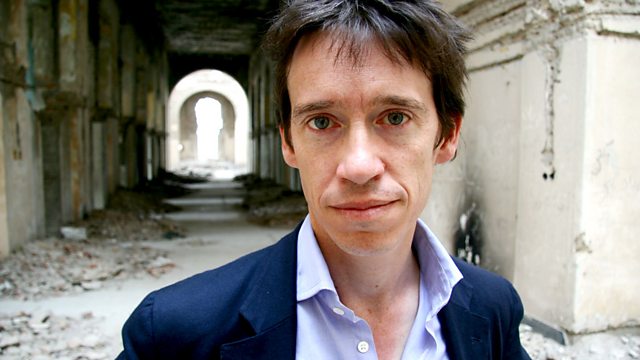 Episode 2
Rory Stewart tells the story of the Soviet invasion of Afghanistan in the twentieth century, and its parallels with the American-led coalition's intervention today.
He explains that, quite contrary to popular understanding, the Soviets were reluctant invaders who agonized over the risks of intervention, but despite all these misgivings, they were sucked into Afghanistan.
At first they thought it would take them a matter of months, but eight years later, when they departed, they had gained nothing but humiliation and horror.
In this film Rory Stewart meets the soldiers and generals on both sides, and he meets the CIA spies who covertly funded the Afghans to the tune of nine billions dollars.
And he explains the bloody and tragic aftermath of this invasion - civil war, the rise of the Taliban, and the US-led invasion following the World Trade Centre attack.
Last on
Credits
| Role | Contributor |
| --- | --- |
| Presenter | Rory Stewart |
| Executive Producer | Ross Wilson |
| Producer | Iain Scollay |
| Director | Iain Scollay |