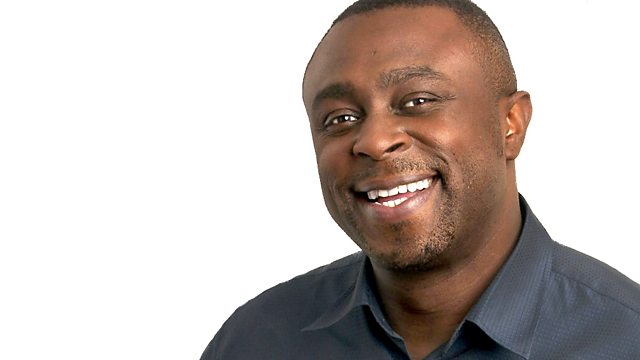 09/06/2012
Dotun Adebayo talks to Paulo Pinheiro, the Head of the UN Commission of Inquiry into Syria, about another massacre. He says the incident, in which up to 80 people are thought to have been killed, represents a serious escalation in the violence.
The former Middlesbrough and Aston Villa defender says he was abused on numerous occasions when he played for his country and says as a black player you expect to get racist abuse when you go to Eastern Europe.
Up All Night reports on how Mogadishu now has a number of new businesses including its first ever dry cleaners. It's a sign that the capital of Somalia, once described as the most dangerous in the world, is getting safer.
There's also the World Football Phone-In which tonight focuses on Euro 2012.
Last on