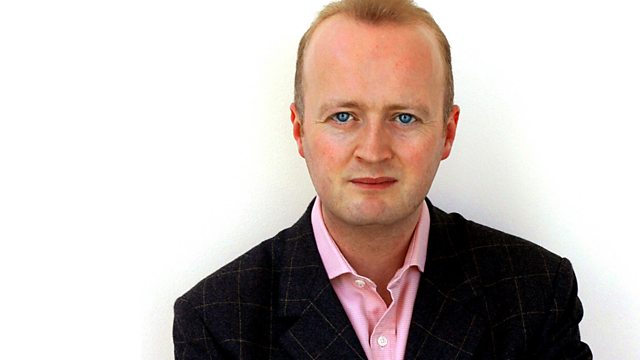 08/06/2012
We're with the United Nations' monitors as they investigate a massacre in Syria.
The government aims to get a former railway regulator to be the next Inspector of Constabulary, we ask if it matters if the person who polices the police isn't a policeman.
We hear from Spain, as the country's credit rating has just been downgraded, we'll look at the nation's fondness for the black economy.
And author Andrei Kurkov on the meaning of football in Ukraine.
Discuss the programme on Twitter #WATO.
Last on