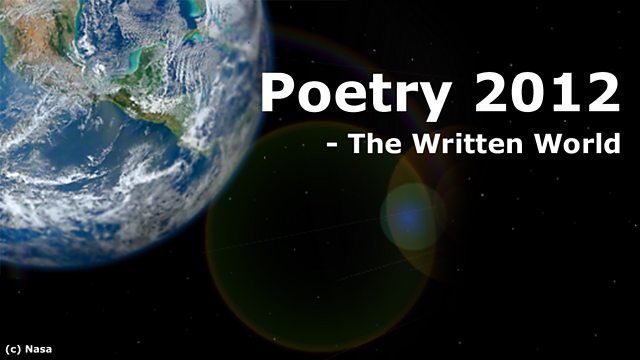 Tunisia: Kamel Mnisri
The Desert by Al-Munsif al-Wahaybi recalls a time when the people of Tunisia belonged to the desert. Translated by Salma Khadra Jayyusi and Naomi Shihab Nye and read by Kamel Mnisri who works as a freelance lecturer in management and business studies and lives in Glasgow with his wife and two children.
Poetry 2012 - The Written World, creating a unique picture of the nations of the world in verse.
Last on