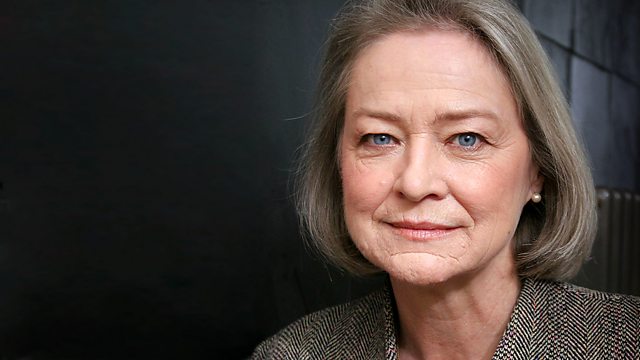 07/06/2012
Listen in pop-out player
Alan Johnston's been talking to Italians in the centre and north of the country as their homes and towns are shaken in a series of earthquakes.
Monsoon season's approaching in Pakistan. Aleem Maqbool's been finding out people are concerned there will be, once again, disastrous flooding.
The city of Johannesburg in South Africa is shaking off a reputation for violence and urban decay. Hamilton Wende, a longtime resident, believes it's becoming an exciting African metropolis for the 21st century.
James McConnachie is in Nepal where increasing Chinese influence is bringing new road-building projects among the world's most dramatic mountain landscapes.
And Roland Buerk is in Tokyo where pets are pampered like nowhere else on earth.
Last on