FURTHER READING

Walter Brueggemann, 'Solomon: Israel's Ironic Icon of Human Achievement' (University of South Carolina Press, 2005)

Katharine Dell, "Solomon's Wisdom and the Egyptian Connection" in 'The Centre and the Periphery: A European Tribute to Walter Brueggemann', eds. J. Middlemas, D. J. A. Clines and E. K. Holt (Sheffield Phoenix Press, 2010)

William G. Dever, 'What Did the Biblical Writers Know and When Did They Know It?' (Eerdmans, 2001)

Israel Finkelstein and Asher Silberman, 'David and Solomon: In Search of the Bible's Sacred Kings and the Roots of the Western Tradition' (Free Press, 2006)

Louis Ginzberg, 'Legends of the Bible' (Jewish Publication Society, 1995)

Norman Gottwald, 'A Light to the Nations: An Introduction to the Old Testament' (Wipf & Stock Publishers, 2009)

Lowell K. Handy (ed.), 'The Age of Solomon: Scholarship at the Turn of the Millennium' (Brill, 1997)

Simon Sebag Montefiore, 'Jerusalem: The Biography' (W&N, 2011)

Pablo A. Torijano, 'Solomon the Esoteric King' (Brill, 2002)

Steven Weitzman, 'Solomon: The Lure of Wisdom' (Yale University Press, 2011)
Featured in...
Discussion of religious movements and the theories and individuals behind them.
In Our Time Downloads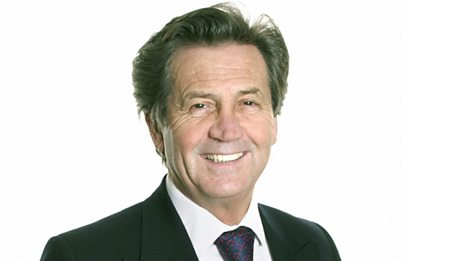 Every episode of In Our Time - available to download to listen to when & where you want.