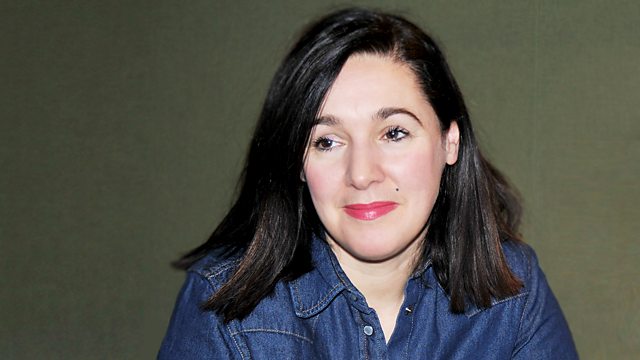 04/06/2012
'If anyone in future wants to know how an intelligent Englishwoman led her life in the twentieth century, her inner and outer life, from birth to a very old age, hers are books that will need to be read': the words of journalist Ian Jack in his introduction to 'Life Class: the Selected Memoirs of Diana Athill'. Her writing is compelling in its clarity and searing honesty, skills honed over four decades of work with the publishing company Andre Deutsch, where she became known as the best editor in London. From six volumes of memoir, as well as a novel and a collection of short stories, we can build up a picture of the arc of Diana's fascinating life, starting with a privileged childhood in the country and ending in a lovely residential home in Highgate, London, where we travelled for a special edition of The Book Café .
Producer: Serena Field.
'Instead of a Book: Letters to a Friend' by Diana Athill is published on the 6th October.
Last on