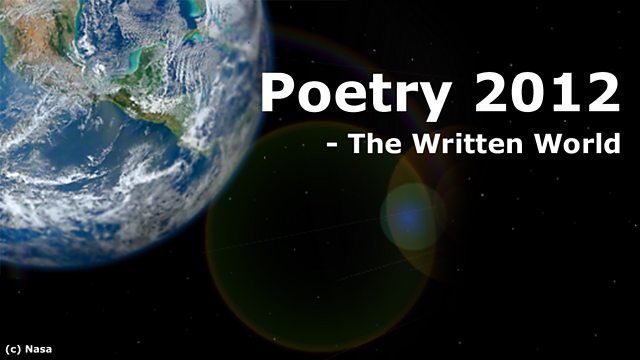 Qatar: Sara Al-mushairi
Modernity in the Desert by Soad Al Kuwari reminds us that the desert of Qatar has always been there despite the modernisation of the country. The poem was translated by Sara Al-Qatami with Patty Paine and is read by Sara Al-mushairi, the 16 year old daughter of a Qatar diplomat in London.
Poetry 2012 - The Written World : A poem to capture the spirit of each competing nation in the 2012 Games.
Last on