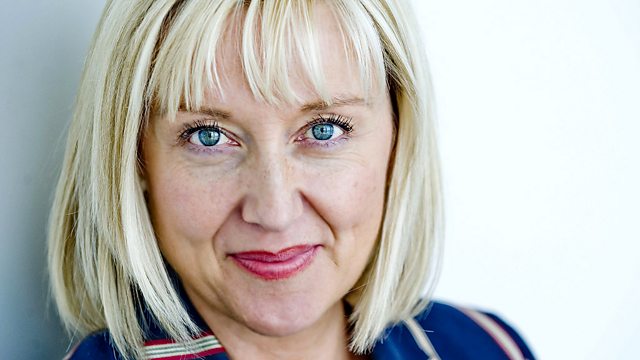 03/06/2012
This week Cathy is back in the presenter seat to take you through the summer months. She talks to Father Roddy Johnston, and his unconventional route to the priesthood.
Here's a question for you: where would you find a cursing stone, and would you really use it for that? Cathy chats to Dr Donald William Stewart about this most intriguing of religious artefacts recently discovered on a Scottish island.
Reporter Bob Dickson finds out how an Edinburgh based arts project in Edinburgh is encouraging young people with autism to explore and express their artistic side.
A new fictional detective is about to hit the bookstores, but this one isn't of the hardboiled, hard-drinking variety, but a village vicar turned super-sleuth! The author, James Runcie, also happens to be the son of a former Archbishop of Canterbury.
On this Jubilee weekend The Big Lunch is held across the country, encouraging neighbours and communities to come together to share company and food. Cathy talks to Alastair McIntosh of GalGael, and Rev Doug Gay about why sharing a meal with people you may not even know provides such social nutrition and a spirit of neighbourliness.
All this and the usual excellent selection of music, listen in between 7am-9pm this Sunday Morning With Cathy Macdonald.
Last on
Alex Richardson and his sons Daniel and Alex featured in The Listening Project on the programme today.